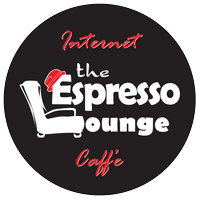 Welcome to The Espresso Lounge
Welcome to the newest venue of the Trupiano Restaurant Group in Fallbrook, CA.  Just minutes from your home and straight from the heart of Italy. 
We're here to take your favorite coffee bar (formerly Caffe Primo)  to new heights of excellence.
Our goal is to provide you with an unforgettable experience, enhanced by attentive and unobtrusive service.
(760) 731-1012
139 S Main Ave
Fallbrook, CA 92028
Hours
Mon-Thurs: 6am-6pm
Friday: 6am-8pm
Sat: 7am-6pm
Sun: 7am-2pm